Infrastructure
LIBRARY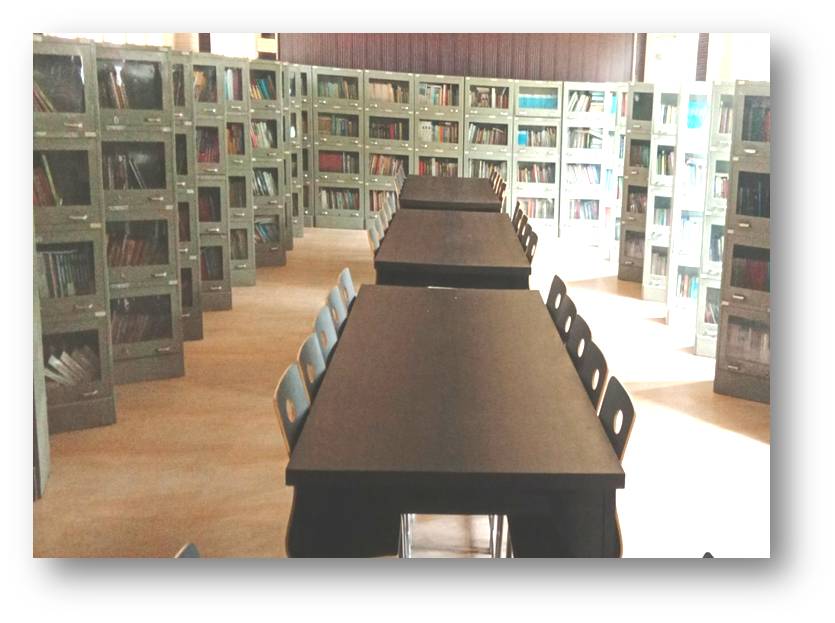 The school has a well stocked library with more than 7806 books. There is a wide reference section for teaching staff and students. The school subscribes to both Eng & Hindi Magazines, Journals & News papers.
LABORATORIES
The school has well equipped labs for Phy, Chem, Biology, Social Science, Mathematics, Home Science & Jr Science.
COMPUTER EDUCATION
The school is imparting computer edn to students from std I to X as part of work experience. With the introduction of +2 in the school, Informatics Practices is being taught as Elective subject. It has 3 computer labs – one for senior students and two for junior classes.
PHYSICAL EDUCATION
The school has the facilities for football, hockey, volleyball, badminton, basketball. School students participate in all Inter Army Public School competitions.
Thought for the day :
Education is the most powerful weapon which you can use to change the world.